After the "paper" invented in ancient China was transmitted to Japan through Koryo, the paper with Japanese cultural characteristics was produced using Japan's unique raw materials and production methods. After 1,200 years of history, washi paper has been integrated into Japanese life in many ways, including clothing, food, housing, and funeral ceremonies. Japanese artists and manufacturers combined Japan's characteristic culture to combine illustration elements and design elements into washi paper to create masking tape, which is the washi tape that me will introduce .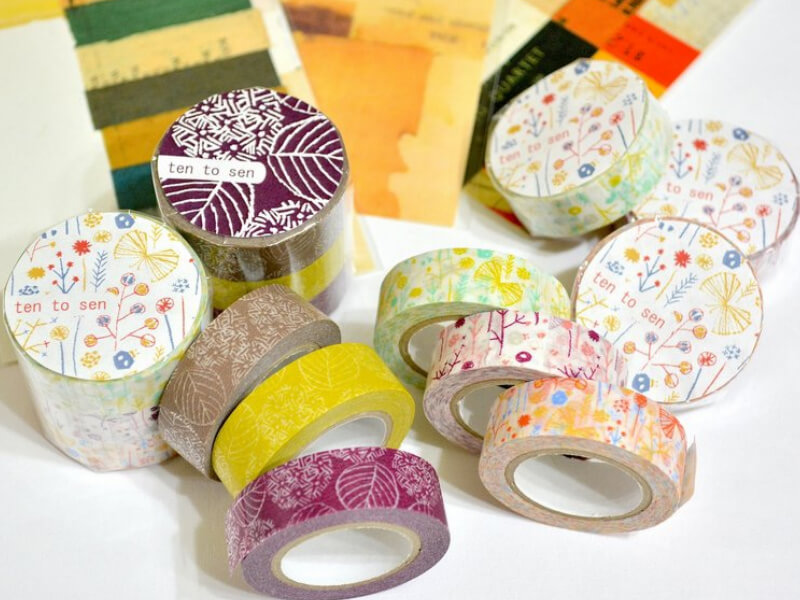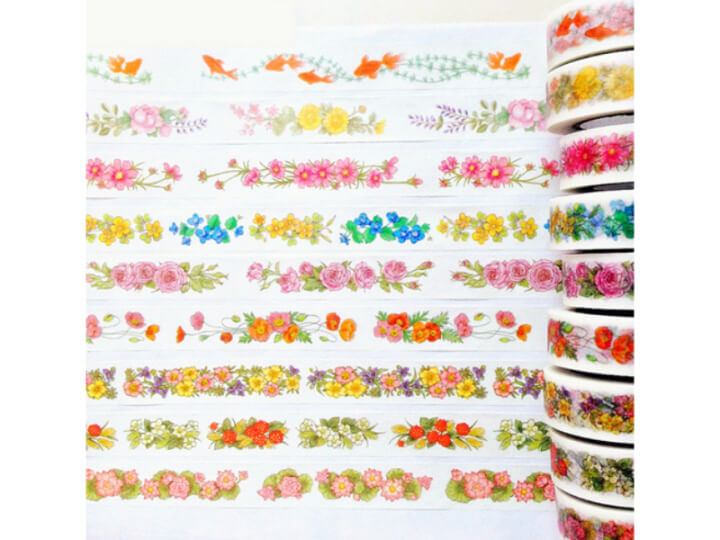 Back in 2006, an email opened the door to a new world for KAMOI and dazzled all those who love life. MT tape began to appear colors and different decors, which can not be described as a "major change" in the tape industry, washi paper has a certain sense of transparency, you can see obvious gradients when superimposing collages, and the status of solid color tape is like black and white gray in the fashion industry, always classic adaptation. People who like environmental protection, hands-on transformation, and collage are even enthusiasts, as long as they want to do it themselves, they can't escape the variety of cute washi tape.
At present, the washi tape on the market is not limited to conventional patterns such as water jade, stripes, flowers, birds, fish, insects, birds and beasts can be brought to life.
Until now, washi tape can be stationery, utensils, props, or toys. Whether affixed to a wall, greeting card or picture frame, or sealed as a souvenir or food bag, Washi tape is a unique decoration.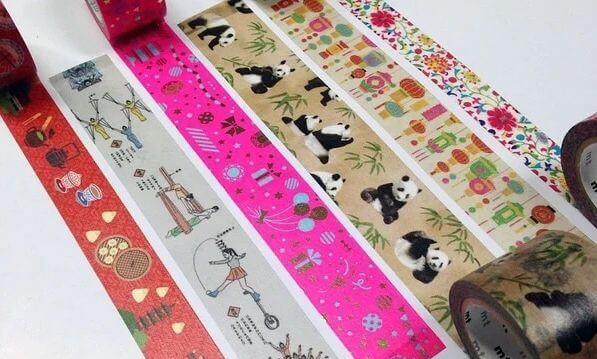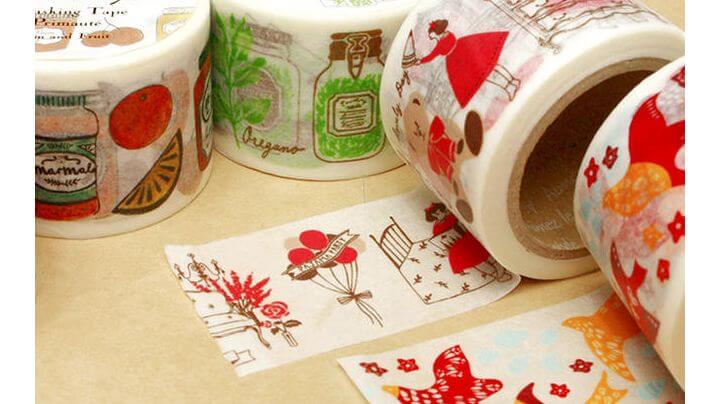 Kunpeng has been focusing on self-adhesive for 16 years, introducing foreign advanced equipment and technology, respecting the social and natural environment, meeting customer needs with excellent quality and service, and developing a variety of non-marking label products, including a wide range of washi tape, if necessary, welcome to contact us.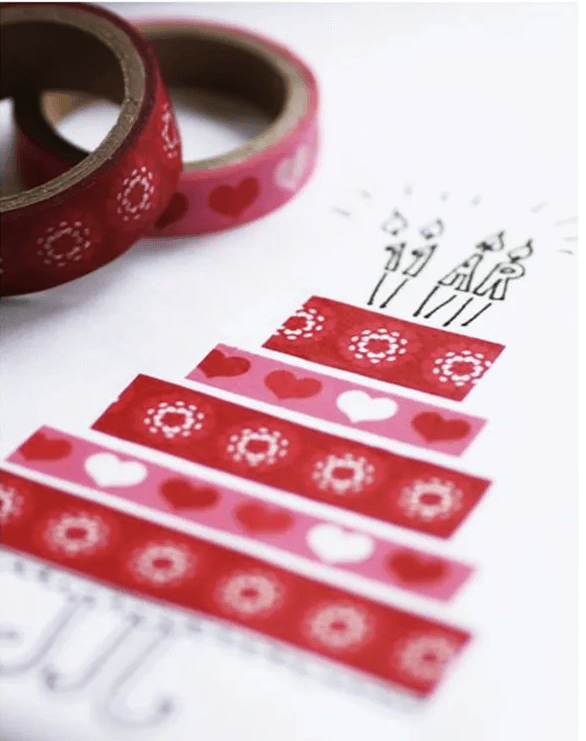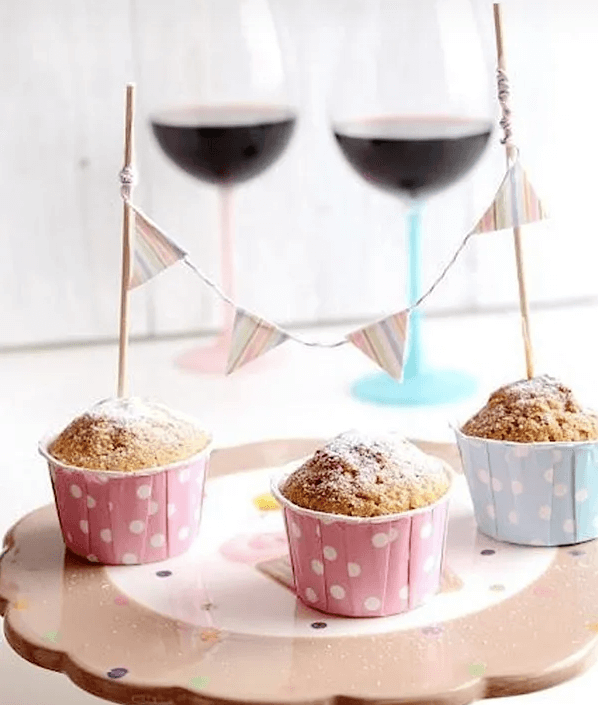 ---
Post time: Dec-27-2022