Ningbo Kunpeng Printing Company Limited is an intelligent and digital production company. We are professional engaged in label printing, sales and service. Our company is located in Ningbo City, Zhejiang Province, China, where is very close to the international airport and Port. We can produce labels for electrical appliances, electronics, machinery, daily necessities, medical treatment, cosmetics, beverage and other labels required for various fields. In order to satisfied customers' demands of small order, variety, personalized, short-period and customized, we have equipped digital printing machine, digital die-cutting machine, Web Digital Spot UV Coating&Hot Foil Press, 7Colour UV rotary machine, Laser die-cutting machine and other advanced production equipment.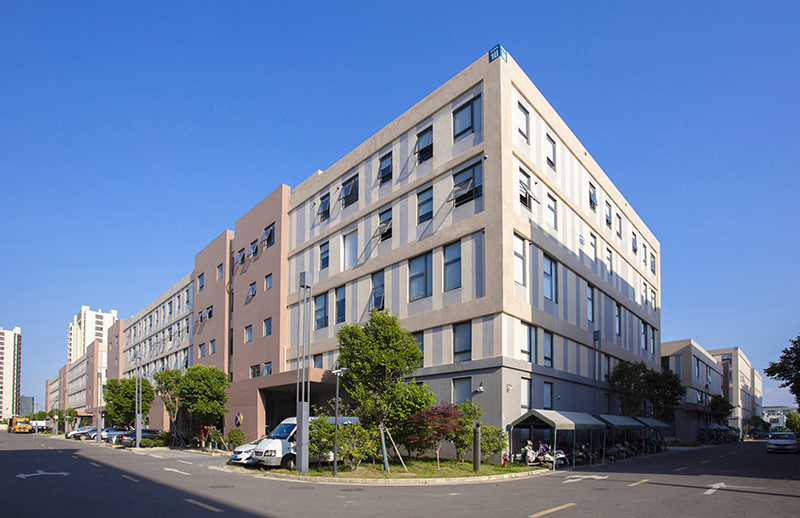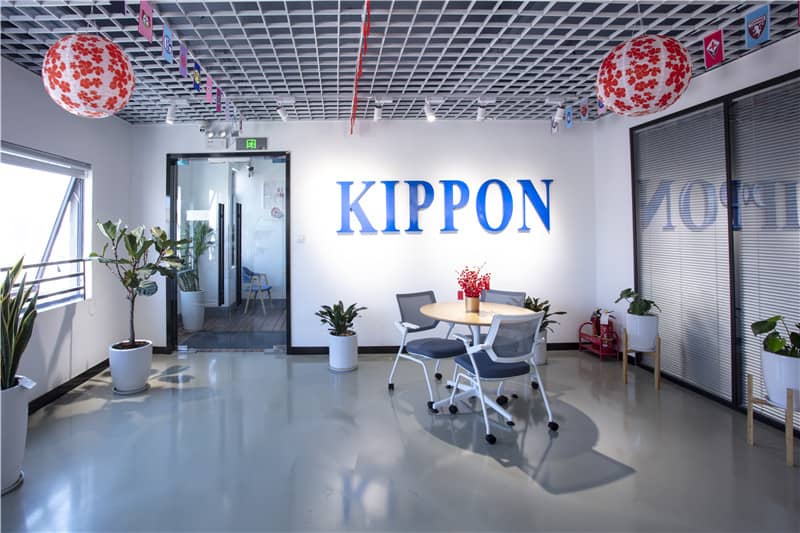 In order to ensure the quality of the label, all labels' quality are controlled by CCD automatic detection system. We equipped with professional and advanced laboratory where include imported UV exposure test machine, tension test machine, X-Rite color light box and colorimeter, HHP QC800 barcode detector and constant temperature and humidity test machine. These instruments allow us to ensure that our labels satisfied customers' requirements for stickiness, outdoor resistance, weather resistance and Delta-E≤2 spot color requirements.
We have obtained ISO, UL, GMI and other certifications.
The ISO means quality management systemcertificate.the quality management system applies in the following area: design and production of labels products.the ISO reflect the high quality.
The UL is the most recognized single certification mark for US consumers,Products cover packing、electric appliance、commodity、administration、production、office、chemical industry and so on. We create exclusive industry labeling solutions for home appliances,lighting fixtures,outdoor industrial tools,power equipment,power adapters,automotive and other application markets.
The GMI certification is the abbreviation of international graphic measurement company,GMI certification is responsible for setting up and operating a professional website, keeping all packaging data, and providing reports to target, product suppliers and certified packaging suppliers through the relevant paths.so we can ensure the accuracy of the color.