Kippon can create more creative possibilities for you in the label field that can fully demonstrate the brand expression and shelf expression of wine, craft beer and spirits.
Kippon cooperates with high-quality raw material companies. High quality labels can change everything, improve the shelf performance, quickly attract consumers' attention, and obtain a higher position in the market.
The journey of a bottle of wine from production to table is full of challenges, including the temperature change in the refrigerator, the humid environment in the wine cellar and the ice water in the ice bucket. In order to maintain the brand's perfect attraction to customers, labels must maintain a stable appearance and constant performance throughout the process. Kippon has developed different technical solutions with advanced high and new technologies and applied them to different product series, such as high opacity, high barrier and waterproof performance against ice water or temperature fluctuations.
The key to make the product stand out on the shelf is the label that is 100% compatible with the bottle design. The high-quality brand image can attract consumers' attention. Our products combine a sense of sophistication with sustainable development, and Kippon is committed to jointly creating a more environmentally friendly future.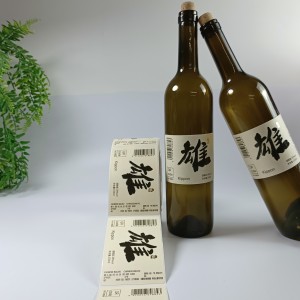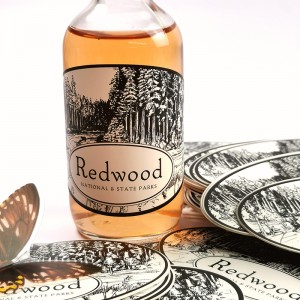 ---
Post time: Sep-27-2022