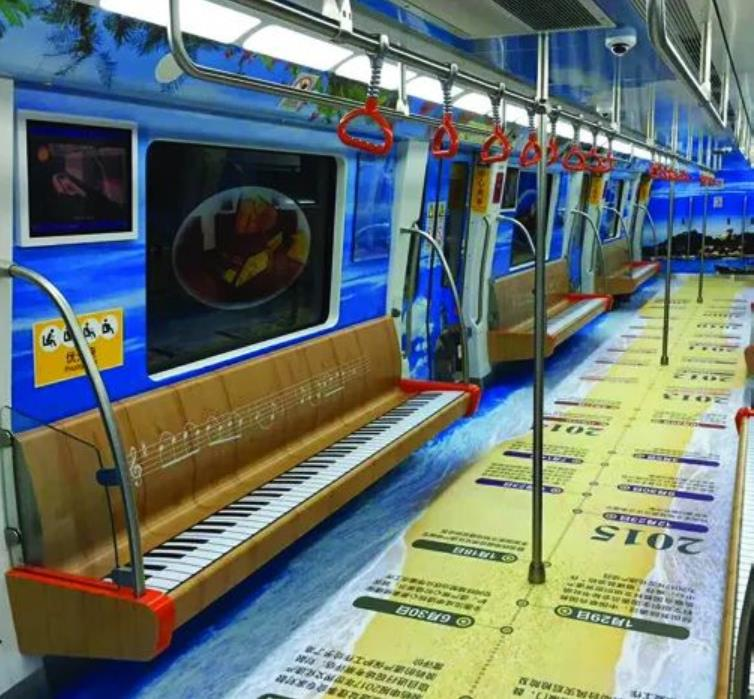 Interior decoration of the carriage
All kinds of rail vehicles, especially urban rail transit, have huge human flow and are natural advertising carriers. Whether it is commodity promotion or urban cultural display, rail vehicle carriage advertising has incomparable advantages. Large area of picture covering can not only display a large amount of content, but also have a great visual impact and leave a deep impression on people.
Kippon has highly cost-effective product recommendations for such applications. With superior wrapping effect and durability, it is the only choice for interior decoration.
-Transparent gum, high cover surface material, eliminate background interference, the picture is more pure
-High gloss PVC surface material, excellent ink absorption and color performance, bright picture quality
-Removable glue, no damage to paint surface, no residual glue, no warping
-Air guide groove design, save print time, reduce labor cost
-Excellent outdoor durability and excellent dimensional stability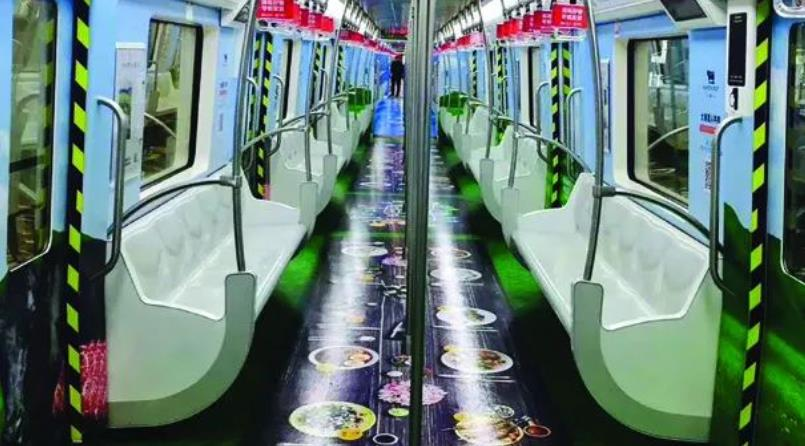 The carriage Non-slip stickers
When the train starts and stops, passengers will have certain hidden dangers due to inertia. Therefore, we recommend installing anti-skid stickers on the ground of the carriage to increase the ground friction and avoid safety accidents caused by wet ground caused by water stains and dirt.
Kippon's non-slip flooring stickers products can meet your requirements of different anti-skid grades and provide a full set of anti-skid solutions for the safety of rail vehicles. At the same time, it can also be matched with different types of digital printing products to ensure safety while
transforming the ground of the carriage into a ground billboard. It not only has the function of indicating, but also has a very strong interaction,
which can let you experience immersive visual fun.
The full range of rail vehicle laminating solutions has been provided, if you want to know more product information or obtain samples, please email to:
swc@kipponprint.com
michael.chen@kipponprint.com
We will continue to introduce more application scenario solutions for you.
---
Post time: Jun-28-2022