Whether in traditional gold/silver metallic tones, pop tones, pigment films or laser foil films, in highlights or matte finishes, Kippon's rich foil film range is ideal for your unique designs, bringing an impressive sense of value and unique charm to your products.
Achieve unique customization requirements
The consumption in the field of cosmetics is often perceptual consumption, so the appearance and feel of beauty products are particularly important. The same is true for brands, where the design elements and colors of the brand are revealed the moment consumers open the product.
Kippon's hot stamping technology can be applied to a wide variety of substrates and shapes, achieving flexible colors and a variety of decorative effects in a single processing operation, winning the favor of many brands.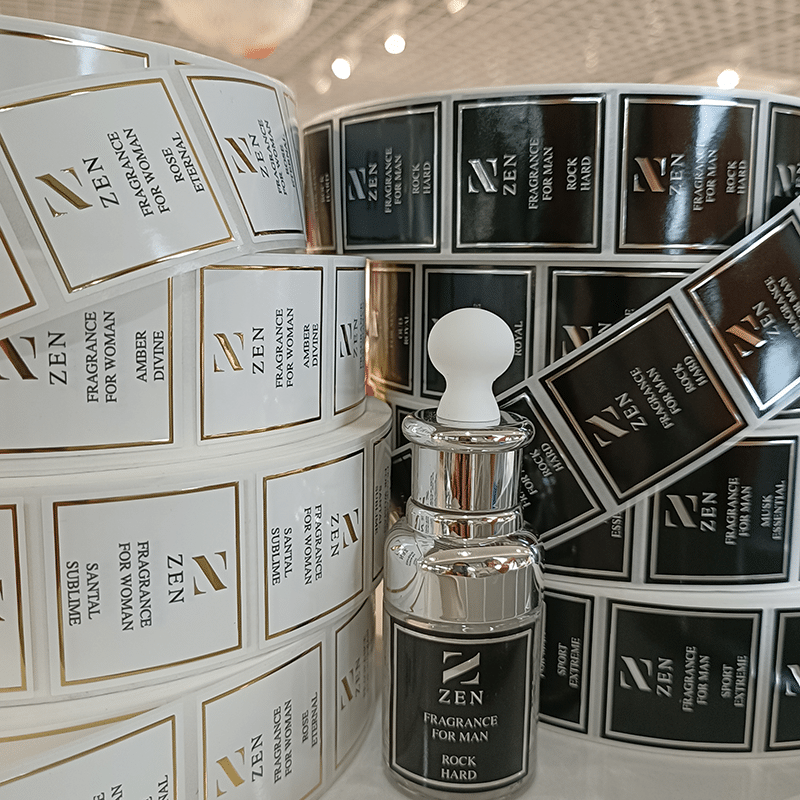 You can choose from a wide range of color combinations offered by Kippon and of course come up with your own creative ideas. Kippon introduces new decorative colors and effects every season, as well as classic shades like gold and silver. In order to improve the quality of our products, Kippon is constantly looking for partners who can capture color trends and trends in a timely manner. We have made it a priority to respond quickly and flexibly to the cosmetics industry, especially for small, special decorative collections. Kippon's hot stamping finishes meet the cosmetic industry standards and pass the appropriate tolerance tests.
---
Post time: Jun-28-2022